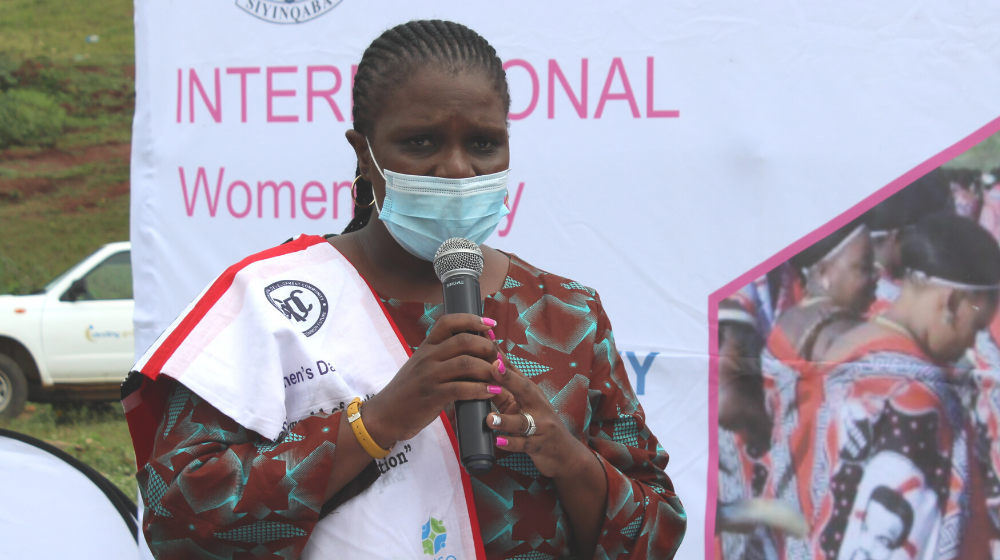 "I started as a way of keeping busy while resting at home. I wasn't aware of the monetary value and its impact towards protecting the environment," stated Gogo Dlamini explaining how she turned a hobby into a livelihood craft.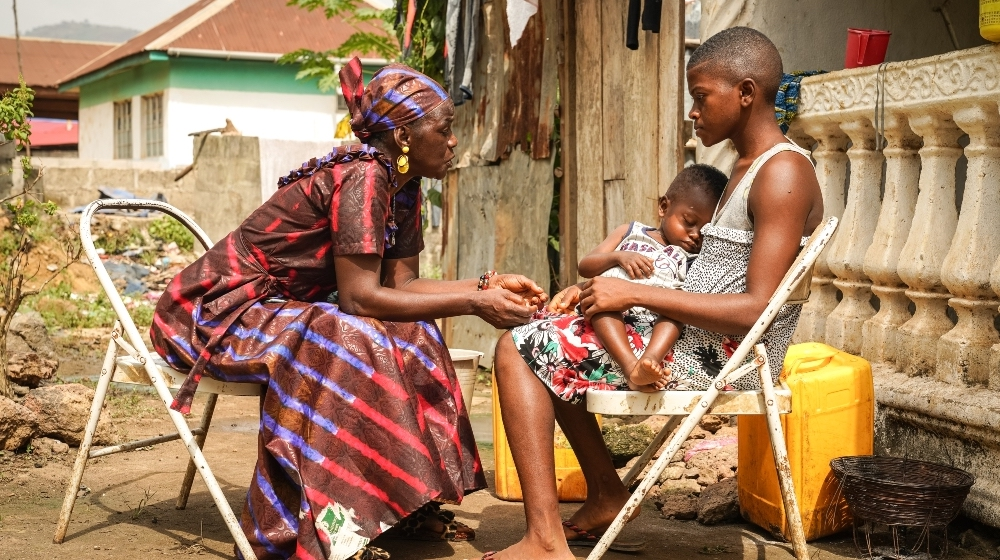 Half. That is the alarmingly high proportion of pregnancies that girls and women do not deliberately choose. The neglected crisis of unintended pregnancy is the subject of UNFPA's flagship 2022 State of World Population report, released today. Such pregnancies represent a global failure to uphold basic human rights.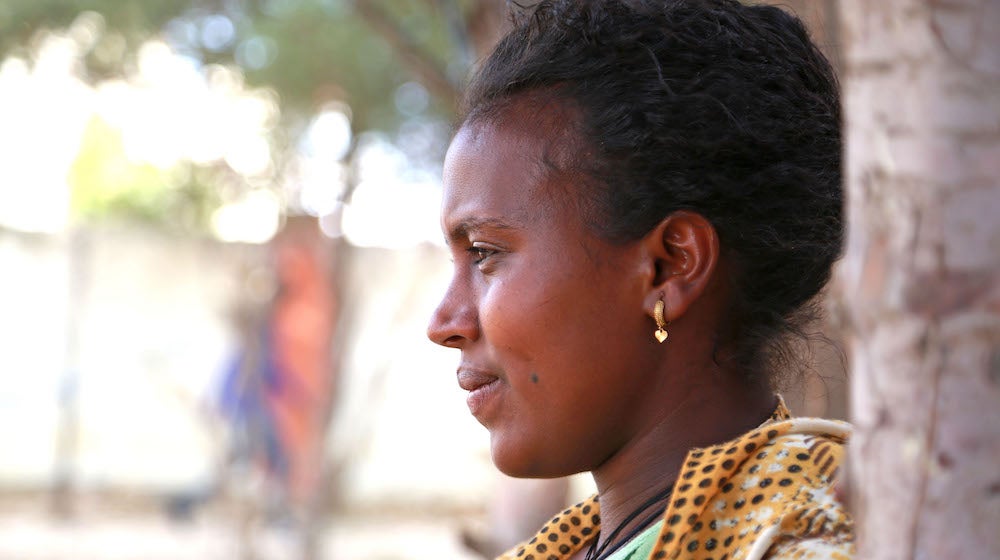 More than 1.7 million people, mostly women and children, have now fled from their homes in Ukraine to neighbouring countries. For them, displacement will bring increased vulnerability to violence, sexual abuse and exploitation. A lack of access to healthcare in these situations puts their lives at risk.