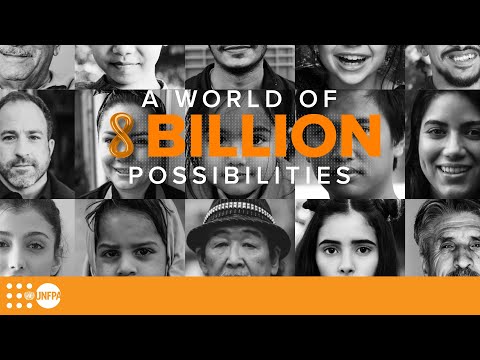 A world of 8 billion people is a world of infinite possibilities. See what this milestone for humanity means for both people and the planet: https://www.unfpa.org/8billion #8BillionStrong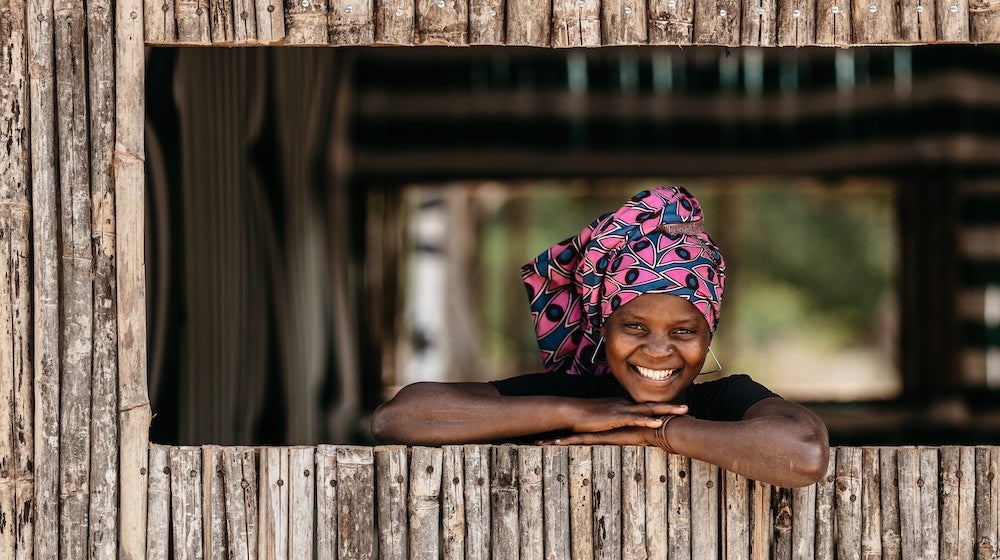 Girls' sheer resilience in the face of adversity is cause for celebration this International Day of The Girl Child. While East and Southern Africa has seen significant progress in strengthening girls and young women's sexual and reproductive health, they remain vulnerable to child marriage, teen pregnancy, GBV and HIV.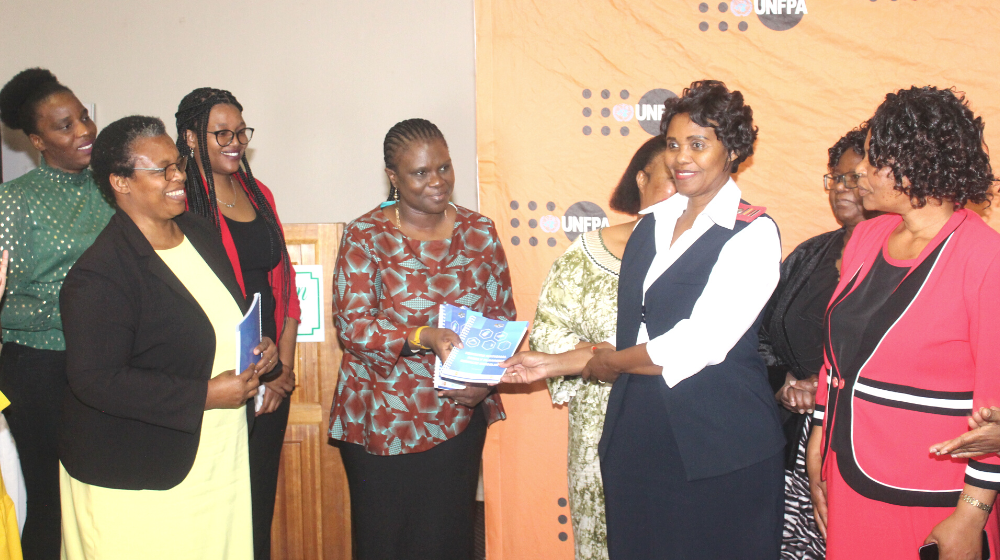 Mbabane, ESWATINI - The Ministry of Health: Sexual Reproductive Health (SRHU) and the United Nations Population Fund (UNFPA), today launched the 3rd Edition of the Eswatini National Family Planning Guidelines.