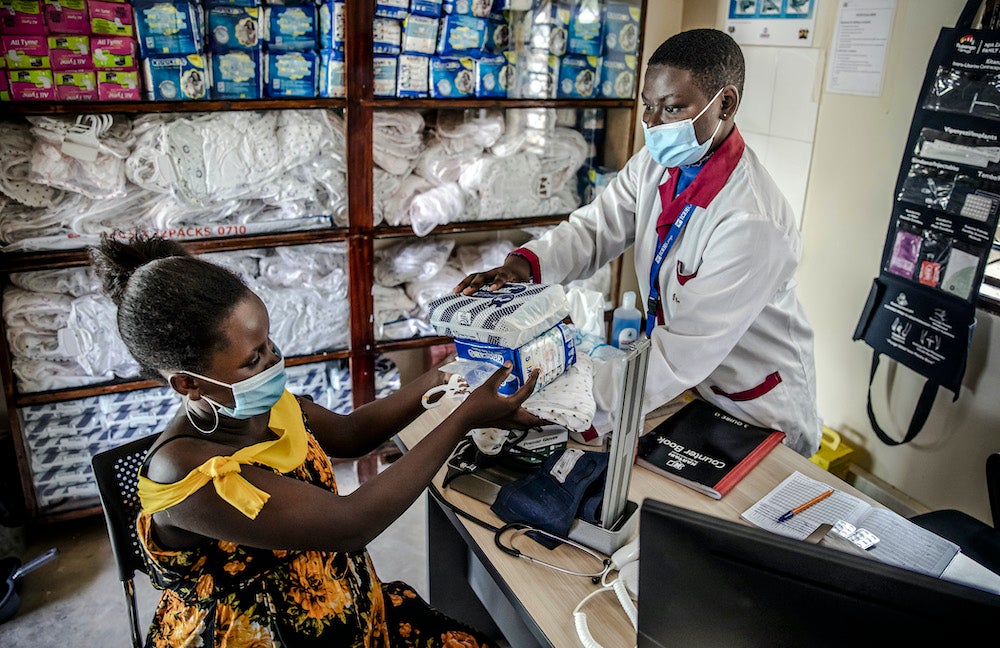 Young people are able to access [sexual and reproductive health] services but not as much as they used to before the lockdown," said Kondelwani Kamanga, a 27-year-old student from Zambia. Globally, weaknesses in health-care systems have been exposed by the COVID-19 pandemic.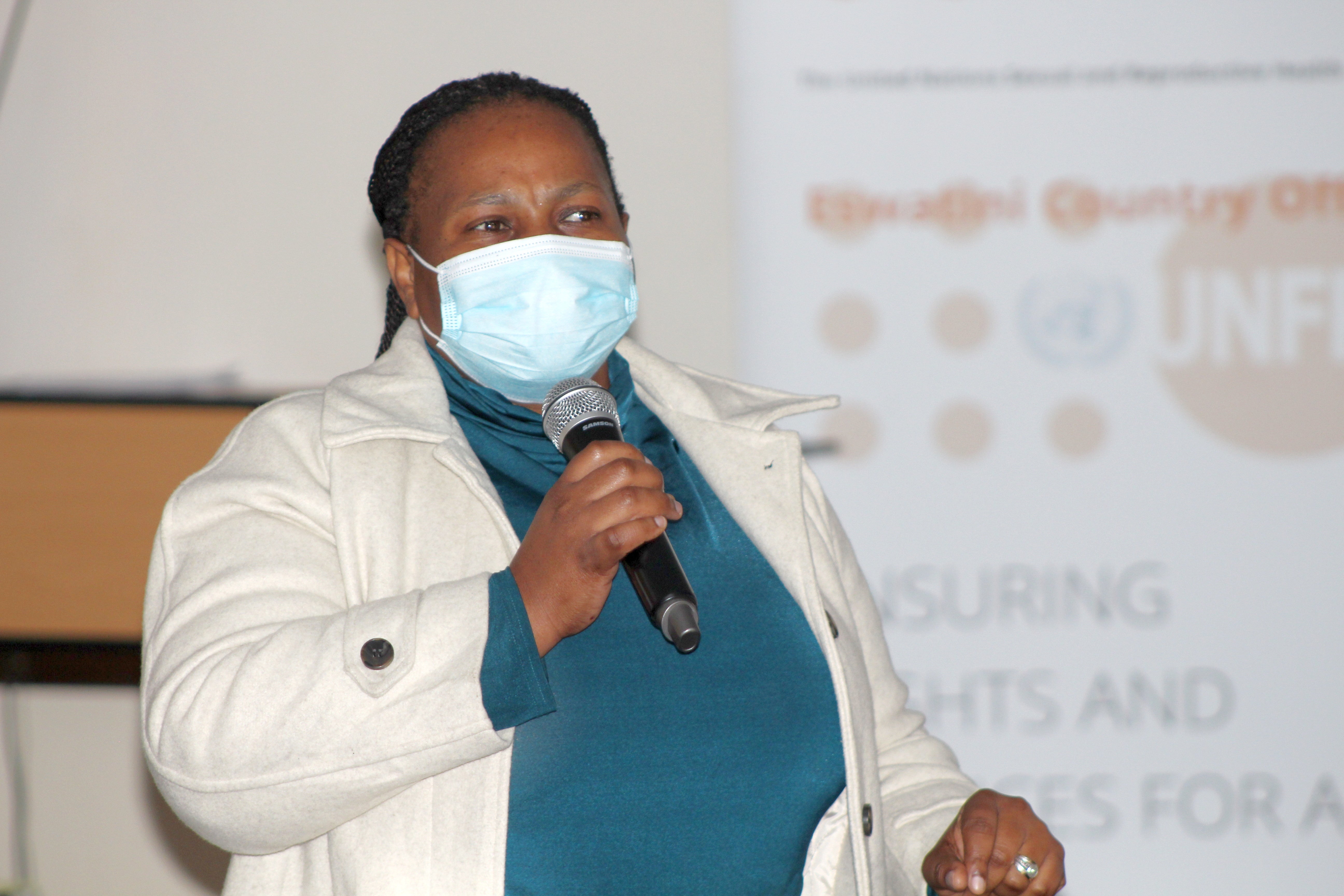 "It's a great opportunity for adolescents as it enables them to prevent some of the challenges they face such as unintended pregnancies," stated Hlobsile Makhubu commenting on the importance of providing Life Skills Education for adolescents.
"The curiosity of not knowing if the other children noticed the tiny brownish stains on my tunic troubled me, but I convinced myself that they'd have laughed if they had seen them," pondered Temantimandze as she reflected on her unmemorable first menstrual period.