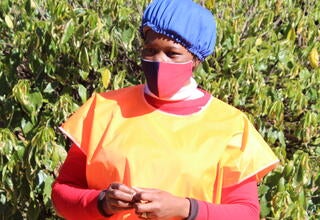 When UNFPA brought a mobile clinic at Far East Textiles in Matsapha, 42 year old Tsakasile Bhembe said she could not miss the opportunity to get free health services. "This is a rare occurrence," she said,joyfully. "Getting all the health services and information we need as women within the work place and during working hours. That's very good for us. We are grateful."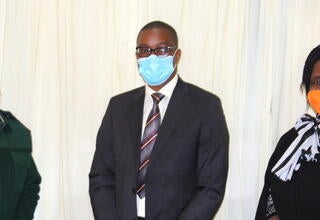 "It's a very helpful programme. As we know, some parents do not teach their children on topics like coping with emotions or communicating effectively with others," said 25 year old Beauty Khumalo on hearing about the life skills education project for adolescents in correctional centres.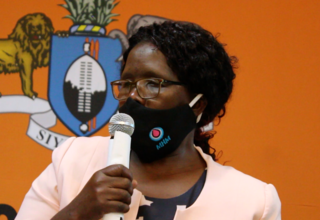 Officially, the COVID-19 pandemic has sickened 11 million people and left more than half a million dead. But the full toll of this catastrophe has been incalculably greater. Health systems have been overwhelmed. Economies have been shuttered. And women and girls have been disproportionately affected, with sexual and reproductive health services being curtailed and gender-based violence on the rise.