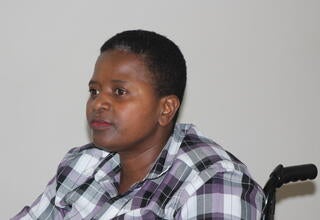 "People need to understand that there's so much ability within disability and should therefore treat persons with disabilities with dignity just like they would treat others," stated Nozizwe Mvubu as she reflected on the challenges faced by persons with disabilities in accessing essential health services.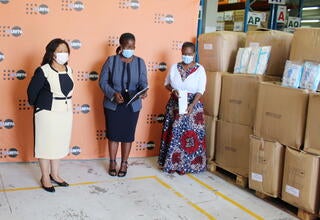 "One of our challenges is that we wear the same surgical masks for three to five days without being provided with new ones," lamented a healthcare worker as quoted by the Times of Eswatini on around the 29th December 2020.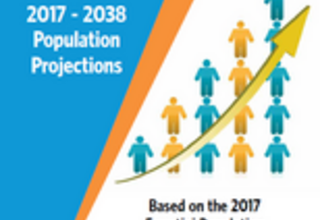 The Kingdom Of Eswatini, through the Ministry of Economic Planning (Central Statistical Office) has published the 2017 - 2038 Population Projections Report.