"My wish is to see young people with disabilities given equal opportunities as others," Nonhlanhla said. "The 'norm' of excluding those with disabilities in development activities pushes them further behind. If we are not involved, no one will raise our challenges and it will be like we do not exist in society."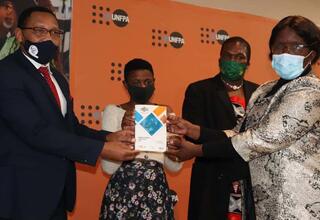 "Through selling clothes, I'm able to pay for my son's school needs. I am also able to support my mother in buying food for the family. This pandemic has changed everything. I can no longer travel outside Eswatini to get my stock. So I'm unable to support my family as I did before," lamented 24 year old Philile Mkhonta of Fairview in the outskirts of Manzini.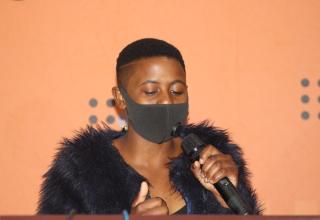 In describing what it could take to meaningfully engage youth in the development initiatives in Eswatini, 19 year old Sizolwethu Maphanga mentioned these 3 things she considers as pillars. "We simply need a listening ear, resources and a little bit of faith," said the Sizolwethu.