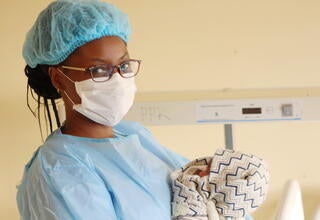 Nolwazi Myeni, by virtue of being a young woman, is one of thousands of other women, who, once a month, receives an SMS through her mobile phone to notify her that family planning services were still available at all clinics amid COVID-19.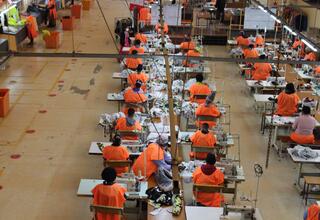 She is HIV positive, she aborted or she abandoned her baby. These are some of the derogatory tags used by society to describe a woman working in the factories in Matsapha.
If you were in Mbabane on Saturday the 30th May 2020 and heard loud repetitive noise form the CBD. Don't be startled, those were loudhailers used by members of the COVID-19 social mobilisation and public awareness campaign.