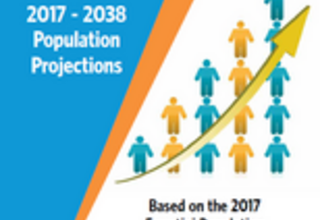 The Kingdom Of Eswatini, through the Ministry of Economic Planning (Central Statistical Office) has published the 2017 - 2038 Population Projections Report.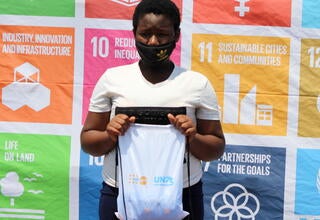 The year 2020 will go down as one of the worst years as far as learning is concerned. Due the COVID-19 pandemic, many children were deprived their right to education as learning institutions were forced to close. At resumption of a few grades, anecdotal evidence seems to suggest that some girls did not return to class due to pregnancy and other challenges.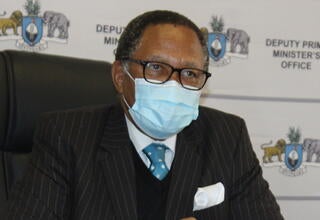 "It's a special day. Every young girl should take pride in being celebrated. On this day we should celebrate their achievements and also find ways to help them overcome each and every challenge they encounter," said Lindelwa Mlotsa (22) when asked on the significance of the day of the girl child.