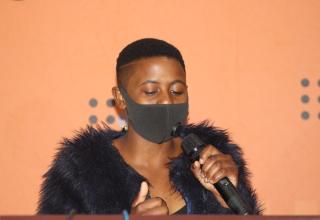 In describing what it could take to meaningfully engage youth in the development initiatives in Eswatini, 19 year old Sizolwethu Maphanga mentioned these 3 things she considers as pillars. "We simply need a listening ear, resources and a little bit of faith," said the Sizolwethu.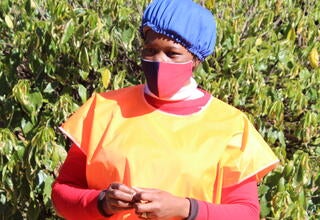 When UNFPA brought a mobile clinic at Far East Textiles in Matsapha, 42 year old Tsakasile Bhembe said she could not miss the opportunity to get free health services. "This is a rare occurrence," she said,joyfully. "Getting all the health services and information we need as women within the work place and during working hours. That's very good for us. We are grateful."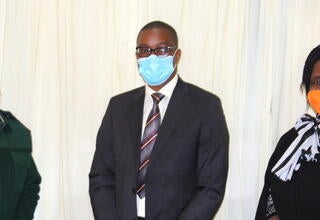 "It's a very helpful programme. As we know, some parents do not teach their children on topics like coping with emotions or communicating effectively with others," said 25 year old Beauty Khumalo on hearing about the life skills education project for adolescents in correctional centres.