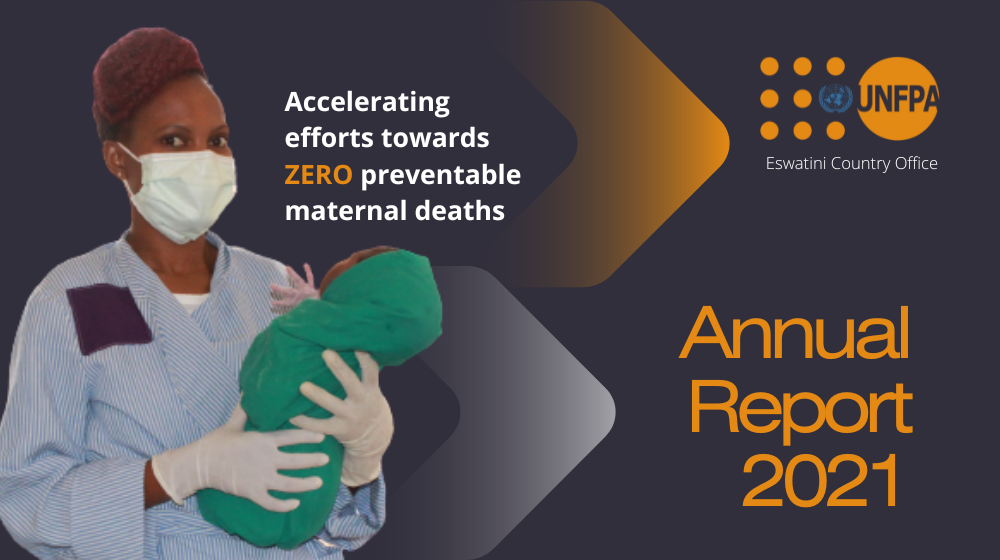 The UNFPA Eswatini Country Office Annual Report 2021 highlights progress made by the country towards the attainment of the 3 + 1 transformative results. The report also shares the achievements made under the 4 strategic focus areas of the 7th Country Programme between UNFPA and the Government of Eswatini whose vision is the reduction of preventable institutional maternal mortality by 50% by the year 2025.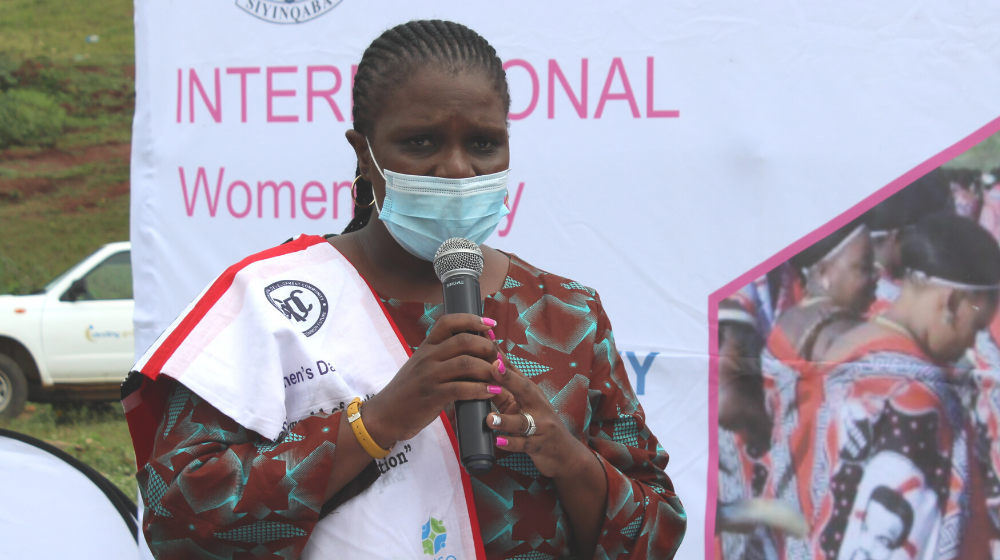 "I started as a way of keeping busy while resting at home. I wasn't aware of the monetary value and its impact towards protecting the environment," stated Gogo Dlamini explaining how she turned a hobby into a livelihood craft.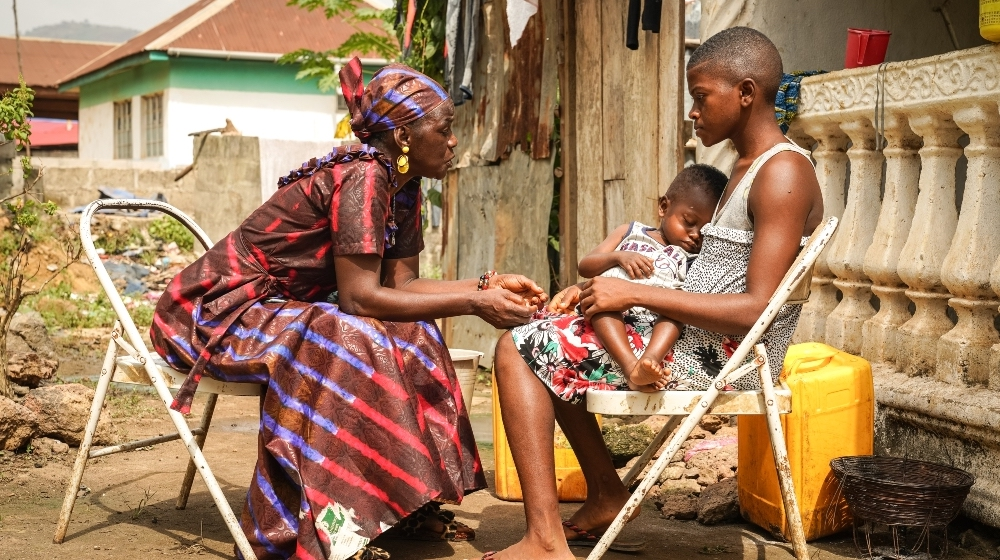 Half. That is the alarmingly high proportion of pregnancies that girls and women do not deliberately choose. The neglected crisis of unintended pregnancy is the subject of UNFPA's flagship 2022 State of World Population report, released today. Such pregnancies represent a global failure to uphold basic human rights.