You are here
Regional Director
Related Content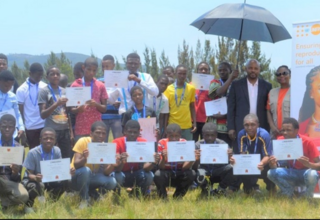 A patron with female condoms  standing next to the Condomize stall at the MTN Bushfire festival ©UNFPA2018 The CONDOMIZE! campaign launched in...
  "Eswatini, with its ever increasing numbers of young people, has the potential to harness the demographic dividend and to improve the socio-...
  "As a country we cannot afford to leave young people behind because they are an important resource that will take the country forward. Youth...