You are here
New Releases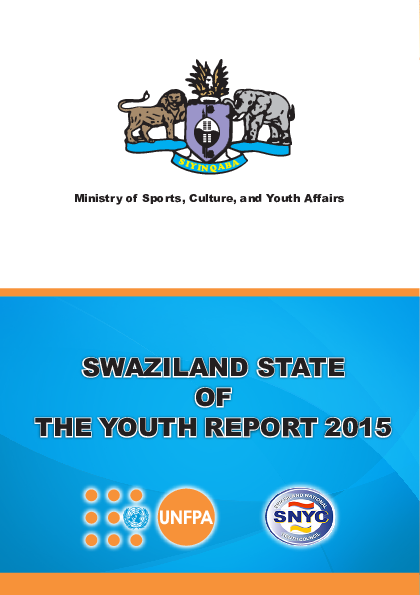 A collation of national demographic data and information on the youth population of Swaziland, and provides a comprehensive analysis of the realities and/or challenges faced by the young people.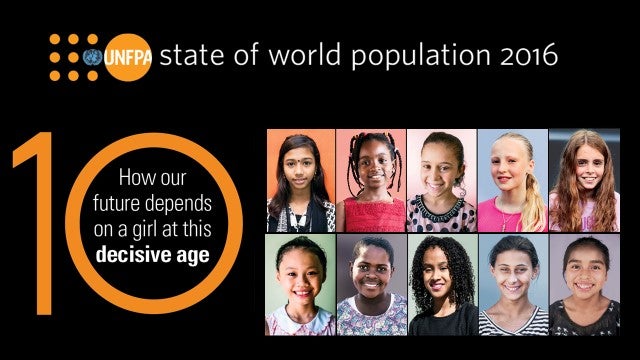 State of World Population Report
Officially launched globally on the 20th October 2016, the State of World Population (SWOP) 2016 report, under the theme "10…how our future depends on a girl at this decisive age" explores how the 60 million 10-year-old girls in the world today represent both a challenge and an opportunity for the global community.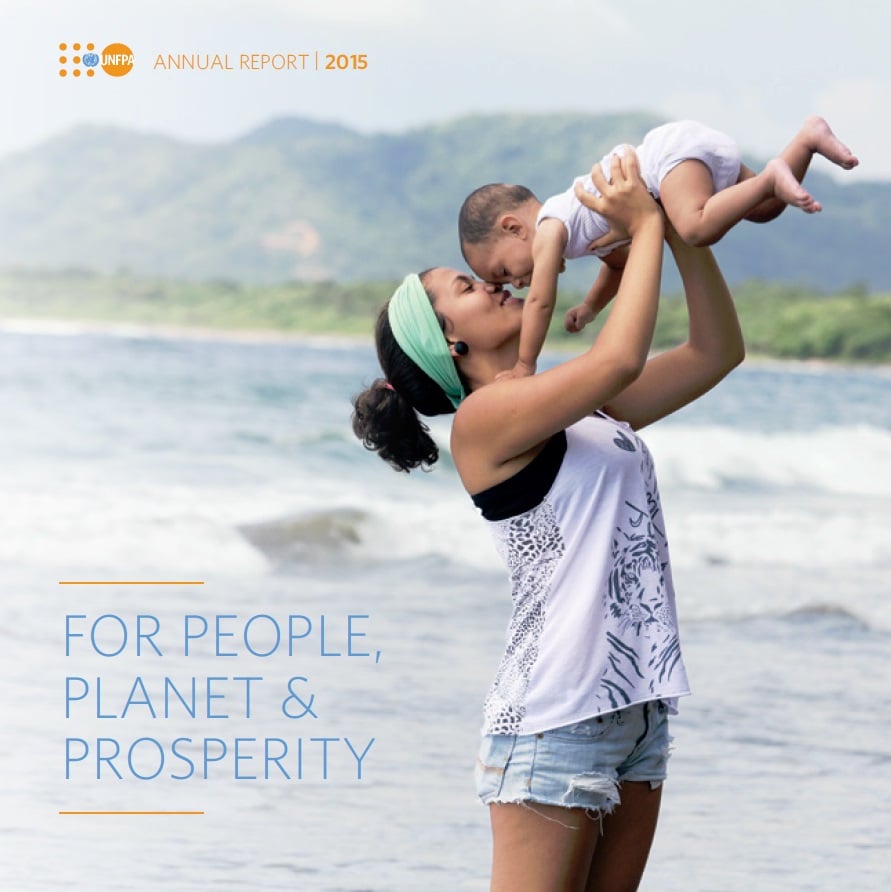 The new development agenda and evolving funding dynamic call for new thinking, new partnerships and new ways of doing business. While our current financial situation, at least for now, may not allow us to do more, we can endeavour to do better—and we will.
Pages